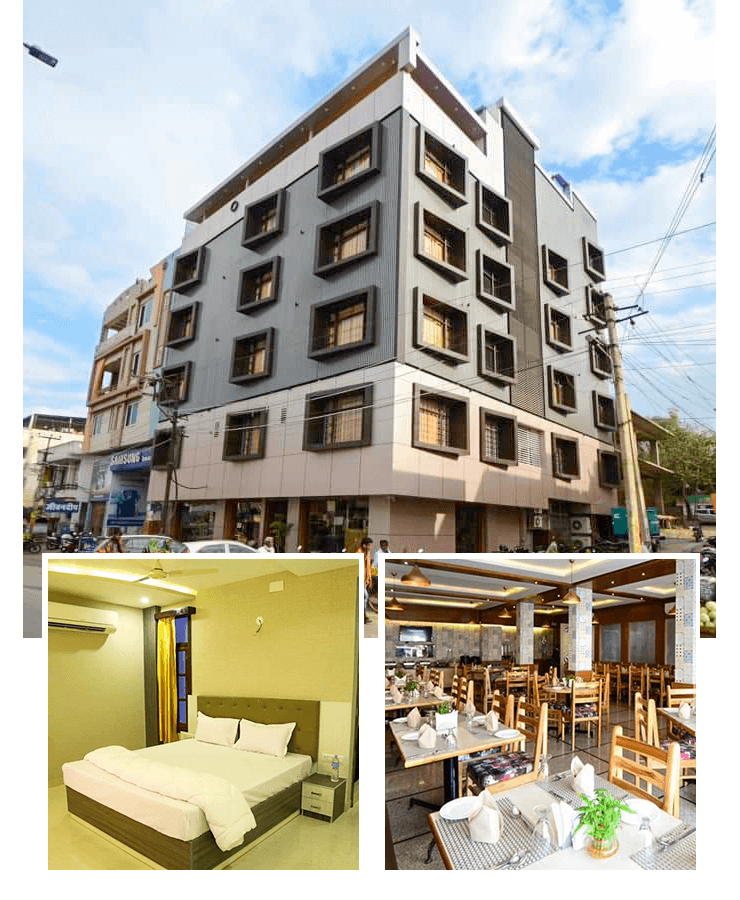 Welcome to
The Hotel Hill Vista
Udaipur is a heritage city in the state of Rajasthan embracing a rich history of renowned kingdoms, lavish regal residencies, crystal water lakes, and heritage palaces. Udaipur is a must-visit for anyone intrigued by Indian empires, historical forts, and architectural specimens.
Stunningly fresh, vibrant in colors, and carrying the essentials of the city features is what Hill Vista is all about, explore the international quality of deliverance at affordable prices. Located near Goverdhan Sagar Lake, the Hotel Hill Vista is a digitally smart, economical hotel ideal for the modern corporate traveler.
A gadget-friendly abode sketched in contemporary interiors, our Udaipur business hotel strives to serve the guests with the finest services. Comfortable accommodation with all the latest amenities is ensured at Hotel Hill Vista.
Our hotel near Goverdhan Sagar Lake guarantees necessary services with essential amenities and recreation to unwind you to feel refreshed for an adventurous day ahead.
RELAX AND ENJOY
Budget Hotel in Udaipur
"Business Hotel in Udaipur - Udaipur's premier business hotel near Goverdhan Sager Lake. Offering the best amenities and services for your business needs."
---

Affordable Room in Udaipur
---
Renowned for being a digitally smart and Budget hotel in Udaipur, Hill Vista offers a range of economic and smart rooms equipped with the latest technology. Designed keeping in mind the needs of a business traveler, our hotel rooms are fitted with comfortable beddings, well-furnished assets, and best-in-class facilities, ensuring that guests are indulged completely.
Choose from our Smart Rooms, Duo Rooms, and Solo Rooms and look forward to a comfortable, hassle-free, and convenient stay experience in the city.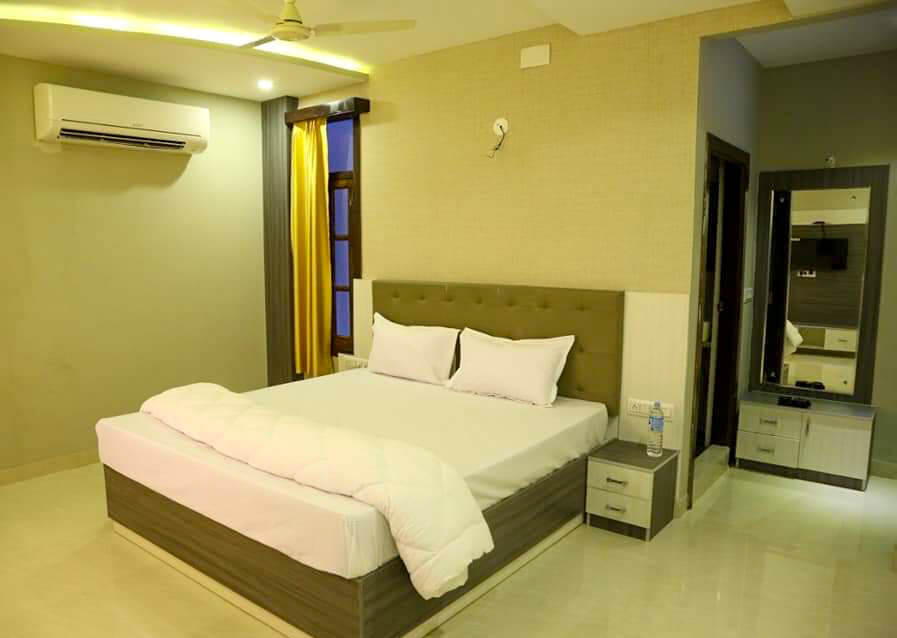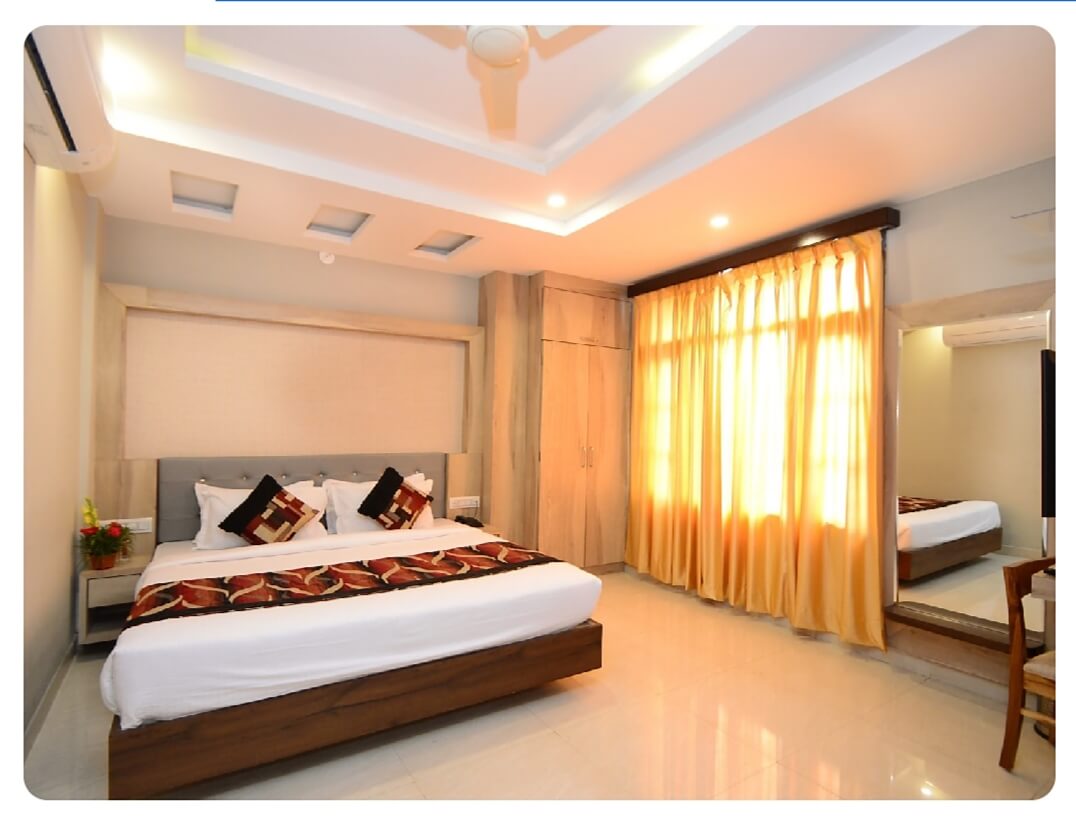 Business Hotel in Udaipur
Our Attractions
Book your stay at Hotel Hill Vista, Udaipur Rajasthan, for a convenient and budget friendly online hotel booking experience. Find the best deals for Business Hotel in Udaipur.
---

Best Deals Hotel in Udaipur
Hotel Amenities
---

---

Flexible Check-In Check-Out On Request

High-speed internet connectivity

Well-laid bedding with down comforters

Smart connect to our best services

Business Spaces

In-Room Dining

Restaurant

ATM
Book today and look forward to a relaxing stay with us
---
---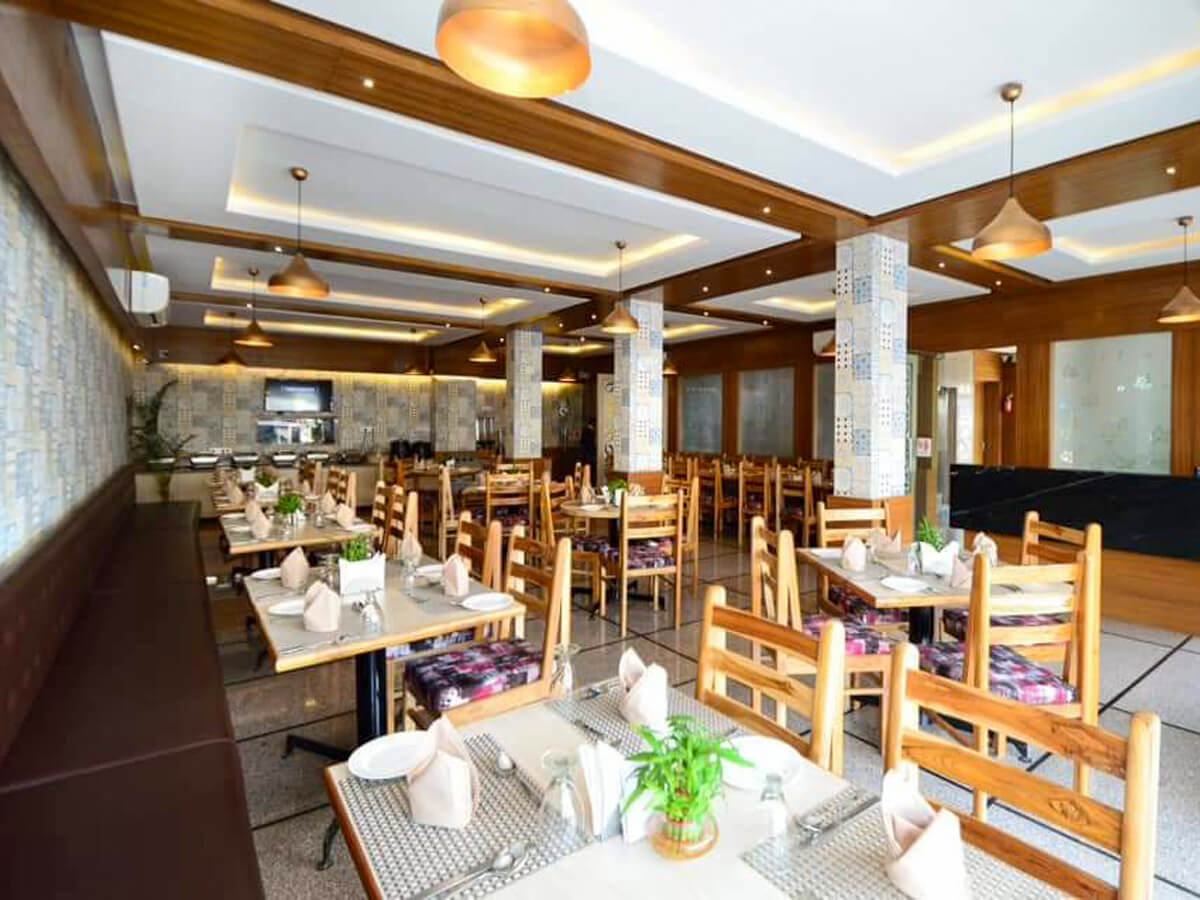 Dining
For the food lovers, our multi-cuisine vegetarian restaurant - Indies, is the perfect spot to hang out and taste authentic Rajasthani cuisine. Enjoy the blast of flavours in your mouth while you let the serene setting of the pristine lake soothe you from the inside. Experience our classic buffet spread which comprises of mouthwatering delicacies famous in the city.
Facilities
Hill Vista offers facilities which are designed keeping the requirements of our guests in mind. The 'Hub' is perfect for recreation and relaxation whereas the business lounge facilitates business travelers on short meetings, workstations, or e-commerce needs.